THE SHEE bring Electro-harp, accordion, fiddle, flute, percussion, mandolin and three powerful voices together with a range of individual musical influences to produce an adventurous brew of Folk, Gaelic and American music. The Shee are previous nominees of Best Live Act at the MG Alba Scots Trad Awards and includes the BBC Radio Folk Award Musician of the Year, Rachel Newton among its ranks. They have recorded four albums to date, each received to great acclaim.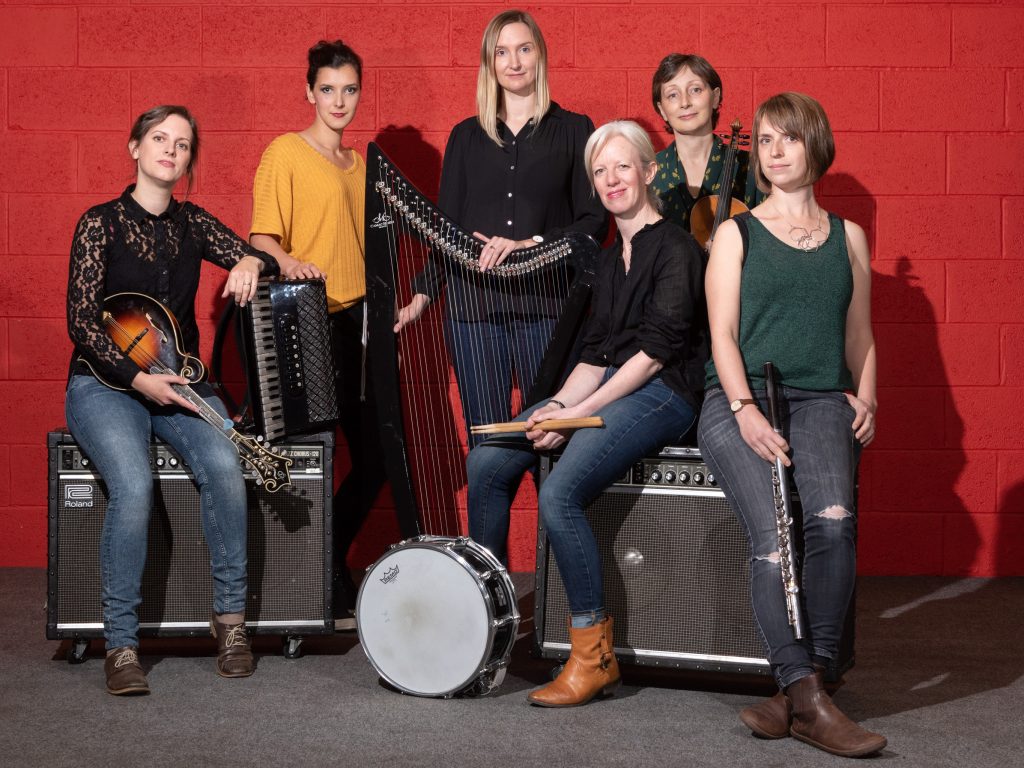 A powerful new duo is emerging from the chaos of the last 12 months – and the folk world has been waiting! As established solo artists, Bryony Griffith & Alice Jones are no strangers to the folk scene, however the force of this phenomenal "new" duo is sure to turn some heads, and for very good reason.
Hailing from the close knit communities of West Yorkshire, both are long-time purveyors and performers of traditional English folk music, united by a mutual fascination with folk song and tune collections from their native county. Bryony and Alice draw on a wealth of stories inspired by the landscape and language of their surroundings, not to mention the local characters they have both grown up with and still live amongst today.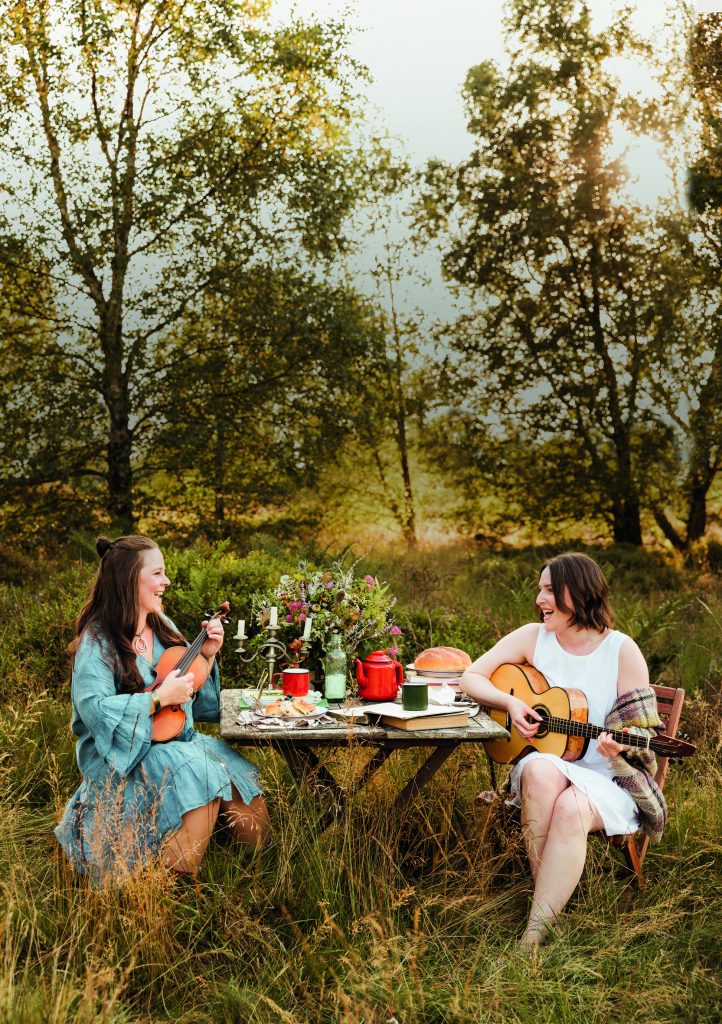 For the rest of the details of the festival see the full programme here –