Sea-shanties will be given a bombastic rock edge, and folk instrumentals will become late-night floor-fillers when this raucous bunch of reprobates hit the stage at our Saturday night concert. They have dirt under their fingernails and a twinkle in their eyes, and you can expect fantastic musicianship, playful choreography and an unstoppable urge to move your body.
Two drummers, electric guitars, fiddle, melodeon and 4-part harmonies combine to create music that is drenched in tradition, but filtered through a kaleidoscope of modern rock and pop.
Established as the go-to band for late-night folkin' shenanigans, Blackbeard's Tea Party have played memorable sets at Glastonbury, Cambridge Folk Festival, Fairport's Cropredy Convention, The Rainforest World Music Festival in Borneo and many more.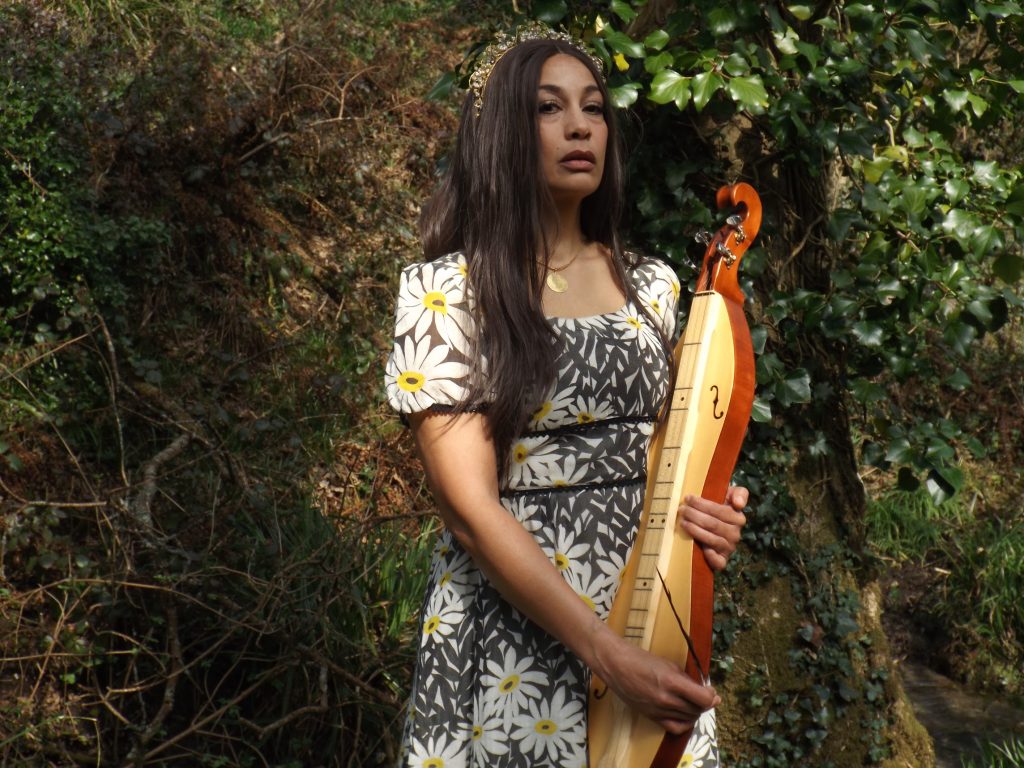 Angeline Morrison is a vocalist, songwriter, multi-instrumentalist and morris dancer based in Cornwall, who believes in the inherent beauty of sad songs, and who draws inspiration from the little things in nature that often go unnoticed. Angeline's homespun sonic aesthetic, deeply emotive writing and layered vocal harmonies are all stitched together to make small, tender, often dark stories in song.
Recent download-only singles include 'Ophelia', a dreamy meditation on the fleeting thoughts, visions and imaginings of Shakespeare's heroine as she floats downstream… 'Clouds Never Move' is a tiny reflection on the importance of speaking your truth, even when the truths of others seem so very much louder. This song was composed as a response to the killing of George Floyd in 2020, the accompanying video is intended to provide a soothing place of repose.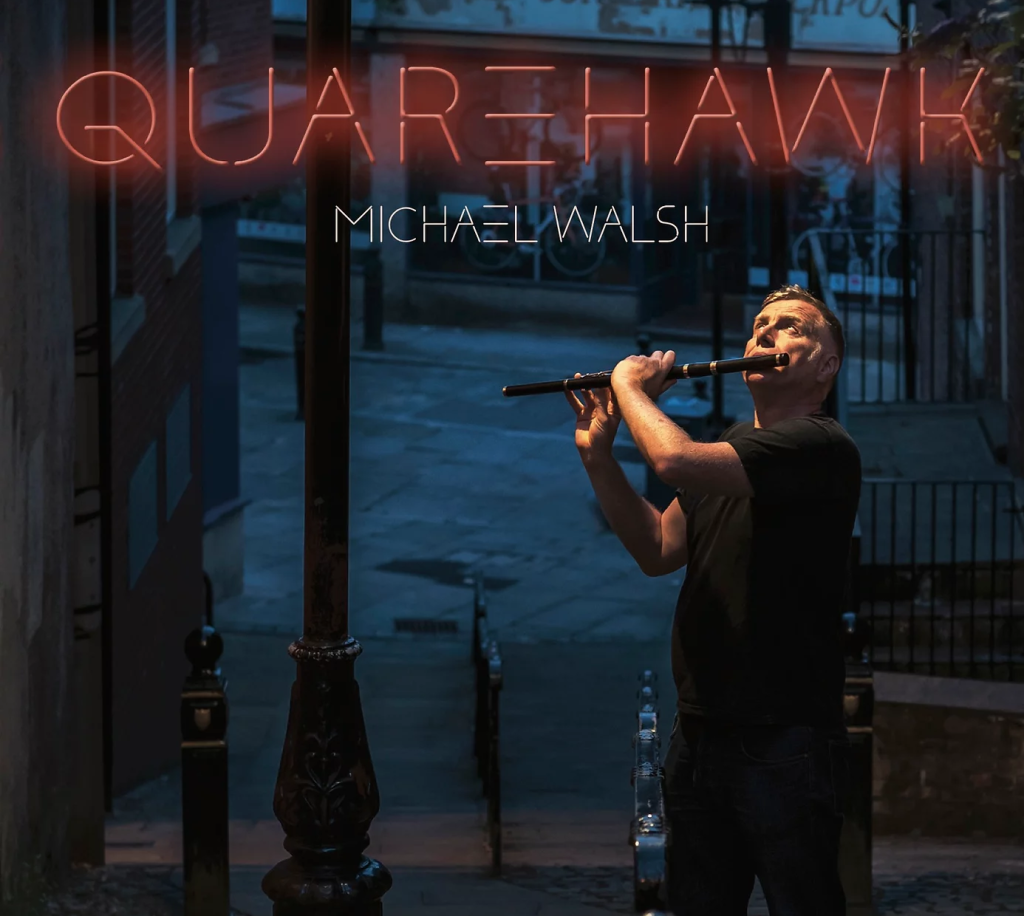 Born in Manchester and raised in Stockport, Micheal Walsh grew up learning Sligo style flute playing from Marian Egan & Tony Ryan.
His new album, Quarehawk, was released in August 2019 and launched at the Cambridge Folk Festival. Recorded in Manchester with Michael McGoldrick and in Sheffield with Tom Wright and Sam Proctor, the album is a mix of Irish and English influences as well the Asturian music he learned during his doctoral research. The album showcases repertoire learned growing up in the Manchester Irish community and documents the emotions he went through after his father died tragically during the recording.
More to follow in the coming months….